Disclaimer : The Examination Results / Marks published in this Website is only for the immediate Information to the Examinees an does not to be a constitute to be a Legal Document. While all efforts have been made to make the Information available on this Website as Authentic as possible. We are not responsible for any Inadvertent Error that may have crept in the Examination Results / Marks being published in this Website nad for any loss to anybody or anything caused by any Shortcoming, Defect or Inaccuracy of the Information on this Website. While every effort Has been taken to avoid errors, the complier editor, publisher, are not responsible for the consequences of any action taken on the basis of this book. All rights reserved, no part of this publication may be copied, reproduced, stored in a retrieval system or transmitted in any form or by any means without specific prior permission of the publisher.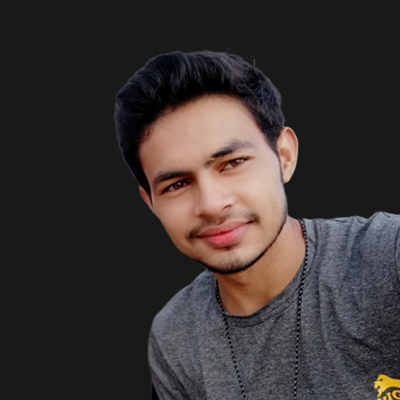 CEO / Co-Founder
Suraj Singh Badhautiya
I am Lamp Stack Developer . I am 19.5 years old . I am graduated from Dayalbagh Educational Institute Agra in 2018 . if you want to contact me you can contact on these gmail id's
1- indiansjobenry@gmail.com
2.jeevanportal@gmail.com
This webportal is developed by me .
Follow